Singer, Songwriter,
Mental Illness Advocate
Christian, wife and mother who has a burden for Hollywood and for people with mental illness, to find the hope that can only be found in Jesus Christ
Surviving a eating disorder, it's my life long passion to see people find hope in their battles that it can be beat. Even left with scars from my battle I want you to know you can still find happiness in life after recovering. My happiness came from finding Jesus Christ and He is how I beat it finally. Whether it be an eating disorder or suffering from OCD, or anxiety disorder I've been through it all. I want you to wake up knowing you have value in your life and you are not your disorder, it's just part of your life and you are loved.
Passions
I have a passion in writing and singing. Telling the stories that need to be told. Teaching people what needs to be taught.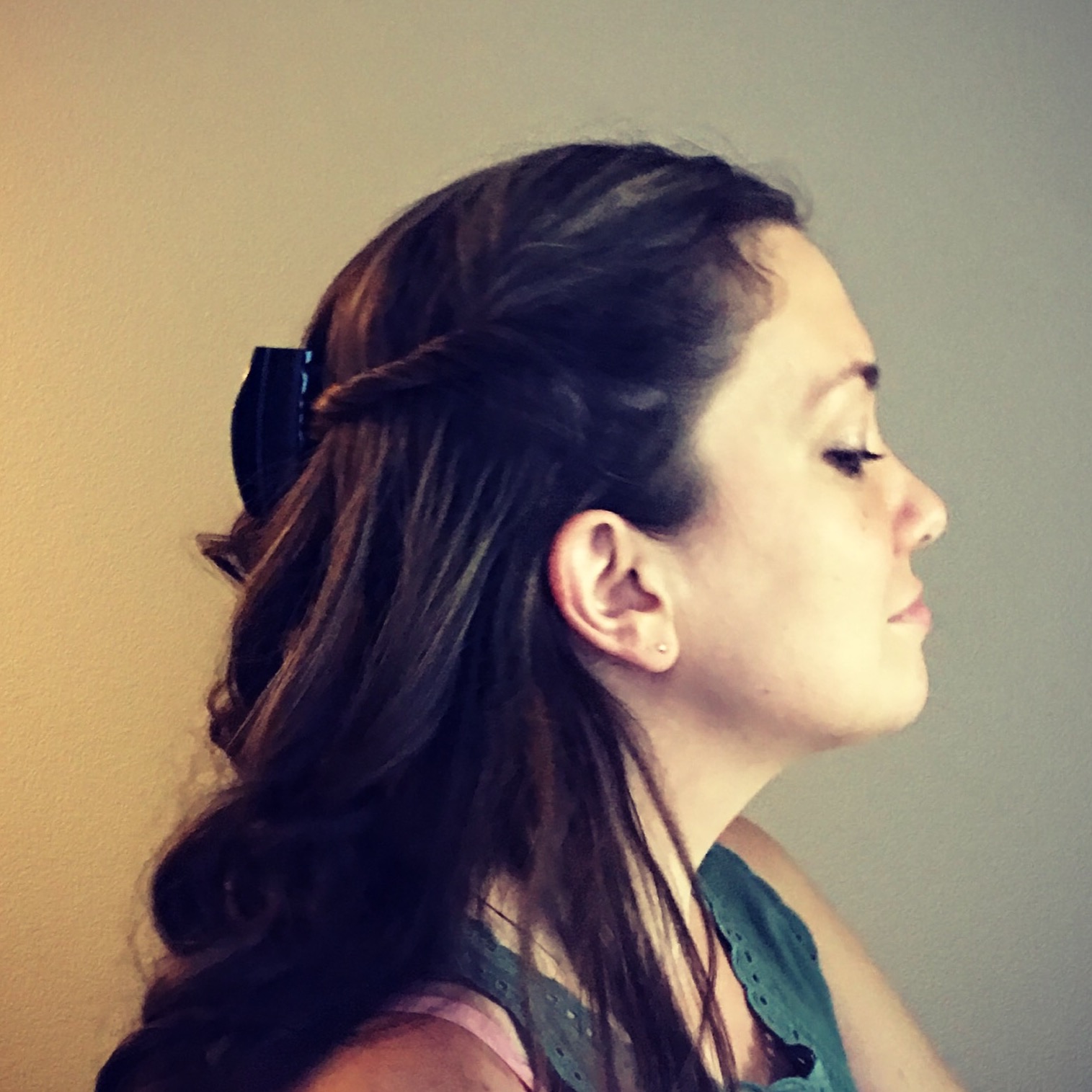 "…Maybe it's your shoes you give up
or you help someone you think the world of but there's an empty cup waiting for drips of love and we, we need to fill that cup…"
– Be Love
Music
Unsigned artist working on my first album, Be Love
Mental Illness
One in five people will suffer from a mental illness.
Do you need help? Here are some helpful mental health resources.
Christians & Mental Illness
You can be a Christian, and still suffer from a mental illness. 

If you're in crisis, there are options available to help you cope. You can also call the Lifeline at any time to speak to someone and get support. For confidential support available 24/7 for everyone in the United States, call or text 988.
Teaching people the truth about mental illness with a special burden for Christians to understand it better. I want to tell my stories to help others who are hurting for them to know they are not alone. I was taught piano through a music academy and music theory for years, also trained in classical vocals by a classical opera singer who competes nationally. Still learning to use the tools I have under my belt, boldly and without hesitation as I've struggled with anxiety disorder for years. Still being a very Bold person who lives for Christ and isn't afraid to say the hard things.. as anxiety and personality are not the same thing as per part of my teaching.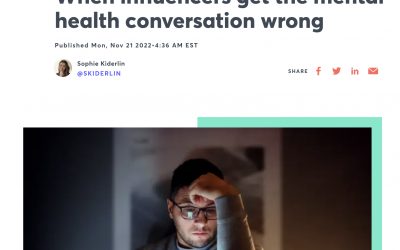 Influencers Mis-Leveraging Mental Health Topic There is a CNBC article, Depression as a marketing tool? When influencers get the mental health conversation wrong, which points out a big problem that a lot of people do concerning depression. Some act as if all...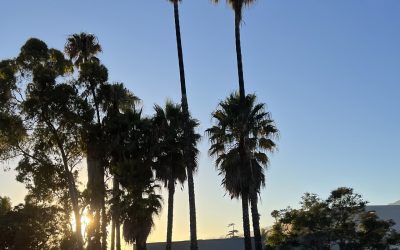 #worldmentalhealthday Mental illness is not a personal failure.. disease and the personality Jesus gave you are two different things. Know the difference and know mental illness is not what the world portrays.. evil in peoples heart is what does horrible things.....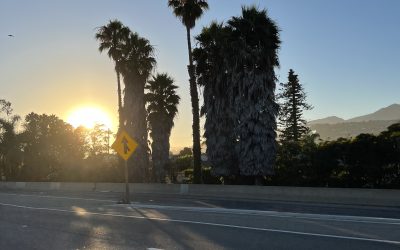 In today's world you do have to be a "somebody" to be listened to or "really" paid attention to. Your followers on your accounts do matter and what platform you have does matter. If you do not have all that and your not a famous TikTok influencer or celebrity or someone in higher places your chances of being taken serious are more slim.
Get In Touch
I'd love to help